Social responsibility is deeply embedded within Angy culture. We believe the interests of the company and returns to our community are inseparable. We recognize the importance of social responsibility, in accordance with the law and with respect for all minorities which are in bad need of attentions and investments.
In spite of protecting and promoting patients' own health and wellness by providing high quality medical equipment, Angy's commitment to support victims after devastating disasters is also an expression of our determination to return to the community and improve lives. After the catastrophic Wenchuan earthquake took place on May 12, 2008 in Sichuan province, Angy's response was anchored in product donations, providing a quantity of free films for hospitals in earthquake-stricken areas in the first place.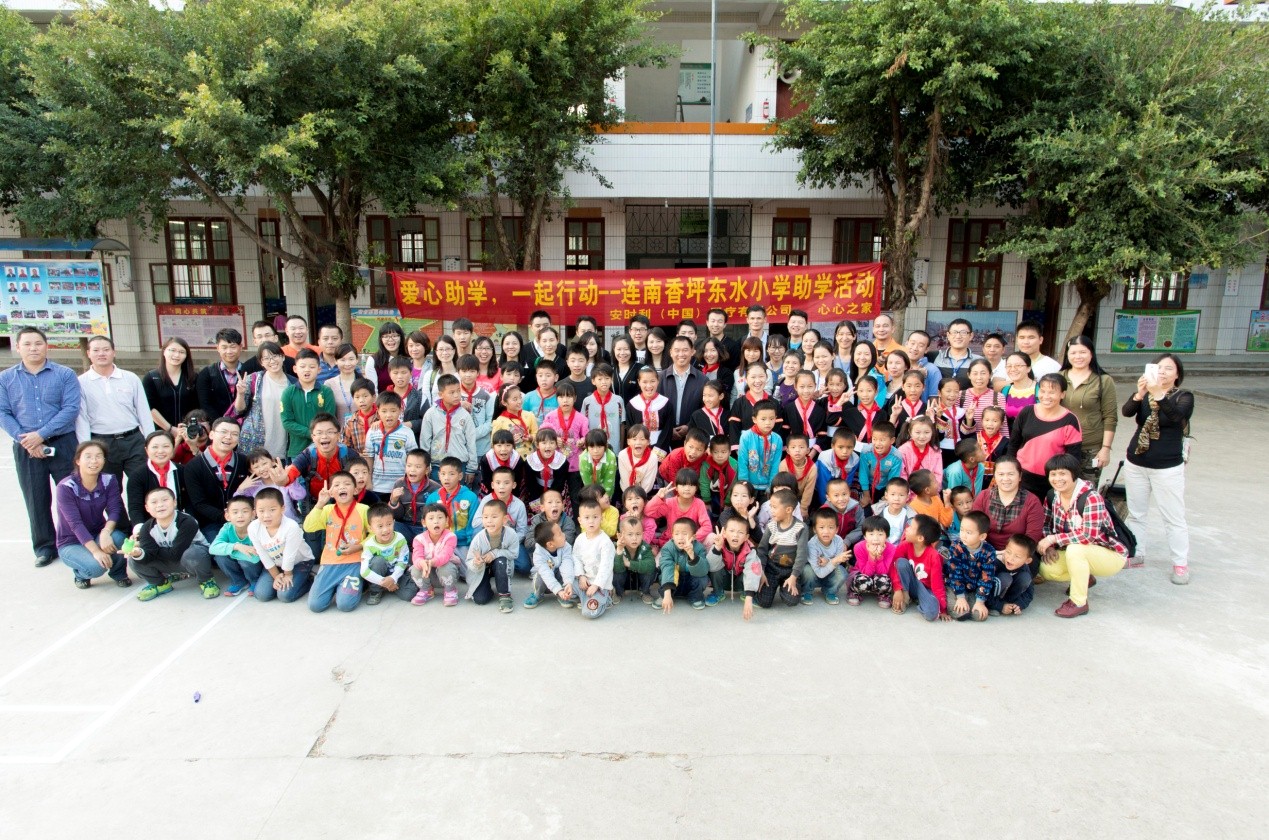 Angy's return to community is not only focused on product donations, but also lies in humanitarian care for children in under-developed areas. The rapid modernization brought on by the economic boom has driven adults from rural areas to work in urban cities, leaving their children living along with grandparents. In addition to commodity assistance, Angy continuously provides humanitarian cares for those children with regular visits and distance education.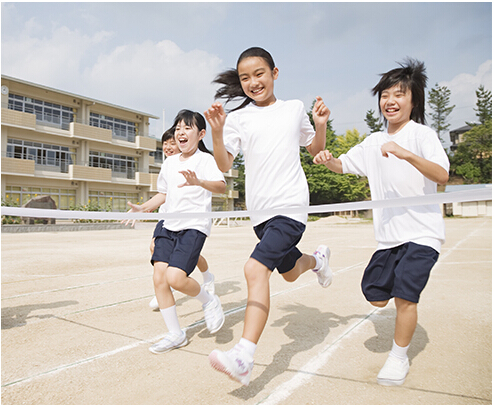 Our return to the communities in which we live and work is more than just a moral compass. We believe it's a recipe for business sustainability. Angy was , is and will be always honoring our social responsibility to give back and benefit the community.